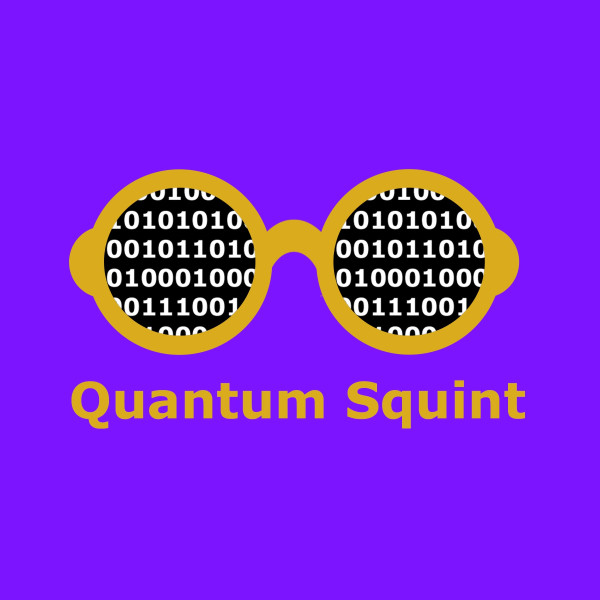 United States, 15th Oct 2023 – St. Louis, MO — Meet Cory Mack, the visionary behind Quantum Squint, a cybersecurity venture that is changing the game with its unparalleled pattern recognition technology. Based in St. Louis, Missouri, Quantum Squint is on a mission to revolutionize the cybersecurity landscape by decoding hidden flaws and vulnerabilities in websites, making the digital world a safer place.
Cory's lifelong fascination with patterns, inspired by ancient monuments and architectural wonders, laid the foundation for his journey into the world of cybersecurity. His path began as he uncovered hidden flaws on websites he regularly used, setting out on a quest to unravel the intricacies of cyber weapons and steganography.
Before COVID-19 reshaped the world, Cory honed his skills in finding hidden vulnerabilities, learning the art of steganography—an ancient method of concealing information within images. He began piecing together cryptic evidence, using his keen vision and insights from the news to identify cyber vulnerabilities and trace their origins.
Quantum Squint was born out of this passion for deciphering patterns and the determination to make the digital realm more secure. Cory's goal within the industry is ambitious—to safeguard every sector vulnerable to cyber threats, including finance, technology, healthcare, education, and government. He envisions a world where everyone, from cybersecurity experts to his own grandmother, can spot and mitigate digital vulnerabilities effectively.
One of Cory's most remarkable accomplishments involved identifying a critical cyber vulnerability affecting a prominent telecommunications company. His discovery potentially saved billions of users from having their data compromised. While much of his work remains behind the scenes, Cory provided a vital vulnerability assessment to his university, leading to the removal of a login page flaw following a national hack.
One of his biggest challenges has been navigating the world of Russian cyber espionage. Despite their complex tactics, Cory's pattern recognition expertise has enabled him to categorize their evolving strategies.
Through Quantum Squint, Cory aims to provide clients with a distinctive edge in cybersecurity. His state-of-the-art decoding software is 90% more effective than industry standards, ensuring that no flaw goes unnoticed. The company's advanced spyware decoding technology safeguards user data and protects intellectual property. As Quantum Squint continues to grow, Cory plans to expand his team and train more experts, maintaining a boutique approach to deliver top-tier cybersecurity services.
Quantum Squint invites individuals and businesses to experience the future of cybersecurity, where pattern recognition and decoding technology lead the way to a safer digital landscape.
For interviews, media inquiries, or cybersecurity assessments, please contact:
Cory Mack 
Email: [email protected]
Website: www.quantumsquint.com
Twitter: @quantumsquint
Instagram: @quantumsquint
Media Contact
Organization: Quantum Squint
Contact Person: Cory Mack
Website: https://www.quantumsquint.com/
Email: [email protected]
Country: United States
Release Id: 1510237119