Protecting yourself from hackers and cybercriminals is becoming a necessity. During 2020, hacker attacks increased by 600%. You need to take every precaution you can against hackers as they can inflict serious damage to your life. Below are the steps you can take to prevent hackers and cybercriminals from accessing your online accounts, social media profiles, and data.
Don't Use Public Wifi.
You should avoid using online services through public Wi-Fi. Accessing sensitive information while on a public connection makes you vulnerable to hackers.
If you have to access online services away from home, use a VPN or your mobile data.
Update Your Passwords
You can keep yourself safe from hackers by updating your old password regularly and using a password remembering service. If you're using Google's password service, you can use the password checkup feature to keep your passwords safe.
Log into your Google account and click your profile picture.

Under your name, click 'Manage your Google Account.'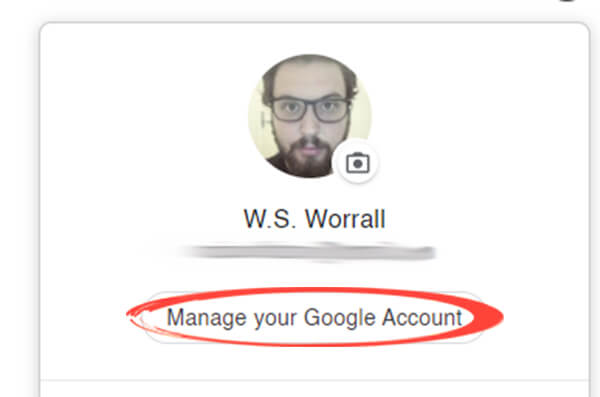 On your account management page, click 'Secure account' in the top right box.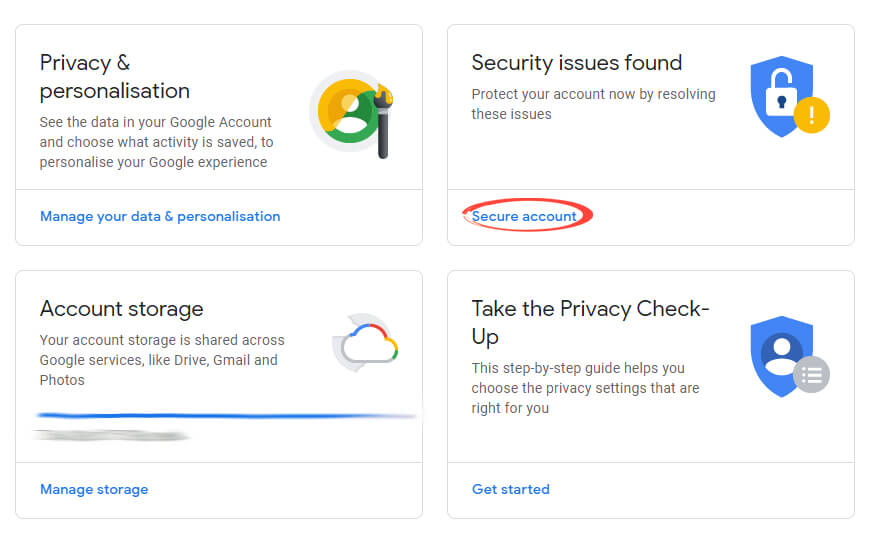 Click on the box headed 'Your saved passwords.'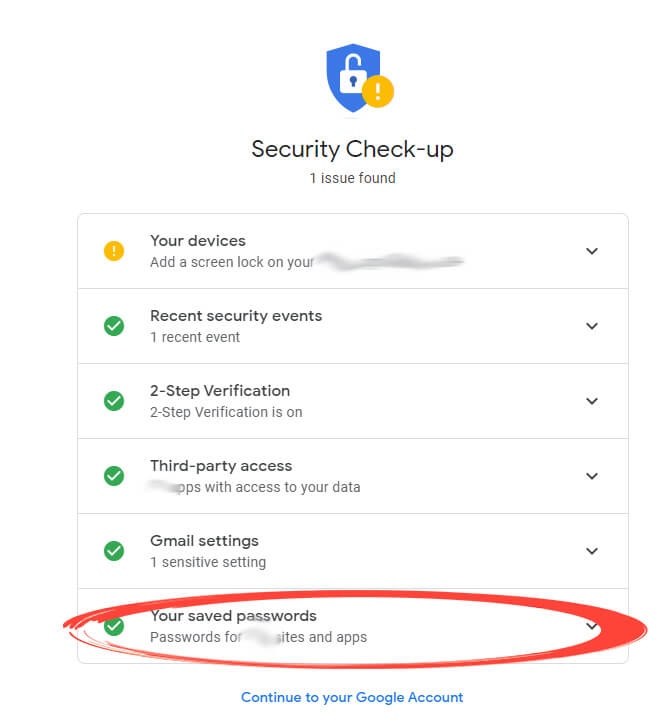 Click 'Go to Password Checkup.'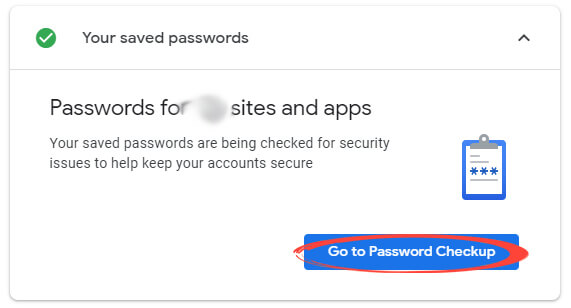 Click ' Go to Password Checkup' again. Google may ask you to enter your password as a security measure.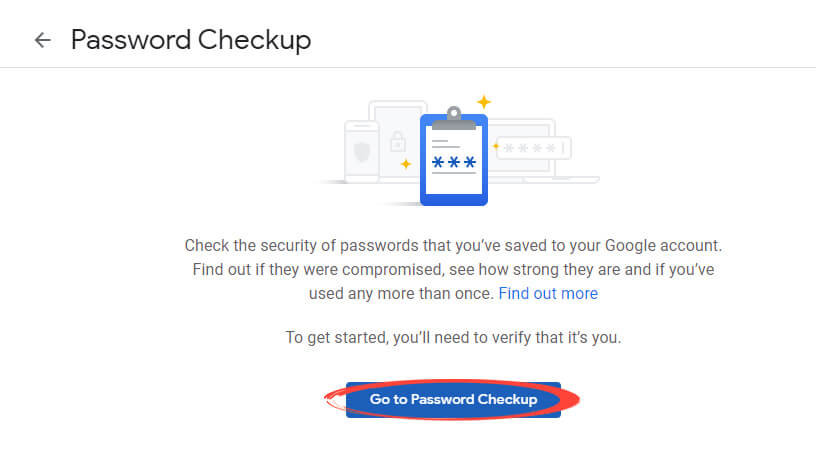 Click on the middle heading.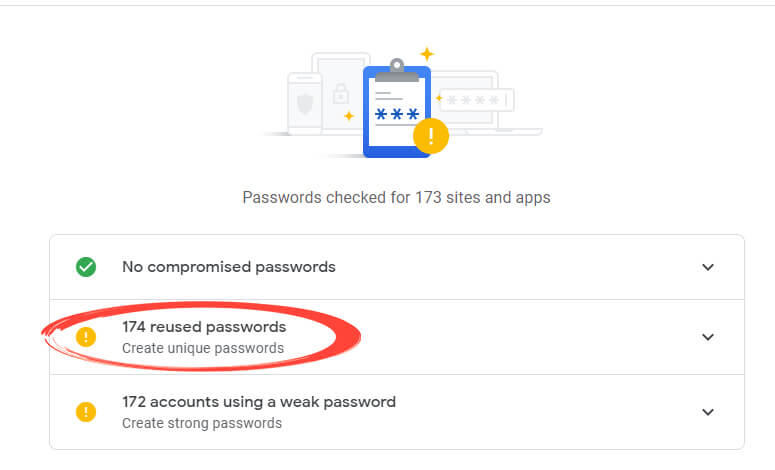 Using the buttons on the right, visit each site with a repeated password, and change them.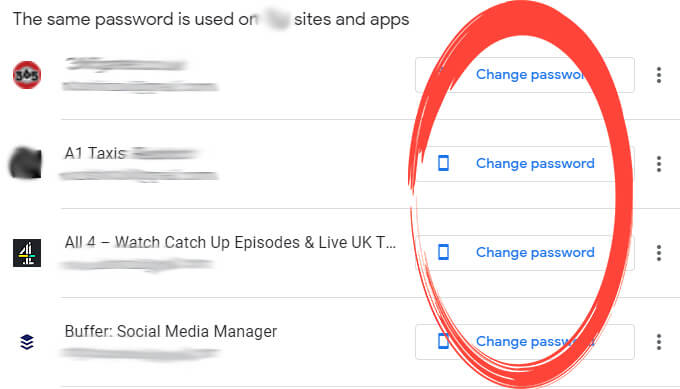 If you're struggling to come up with strong passwords, visit our guide on common password mistakes.
Setup Breach Alerts
We've covered tools like 'Have I Been Pwned' in the past, but they can be a preventative measure. You should set up security alerts, so you know straight away if you've been the victim of a breach of your data.
Go to the 'Have I Been Pwned' site and click 'Notify me' at the top of the page.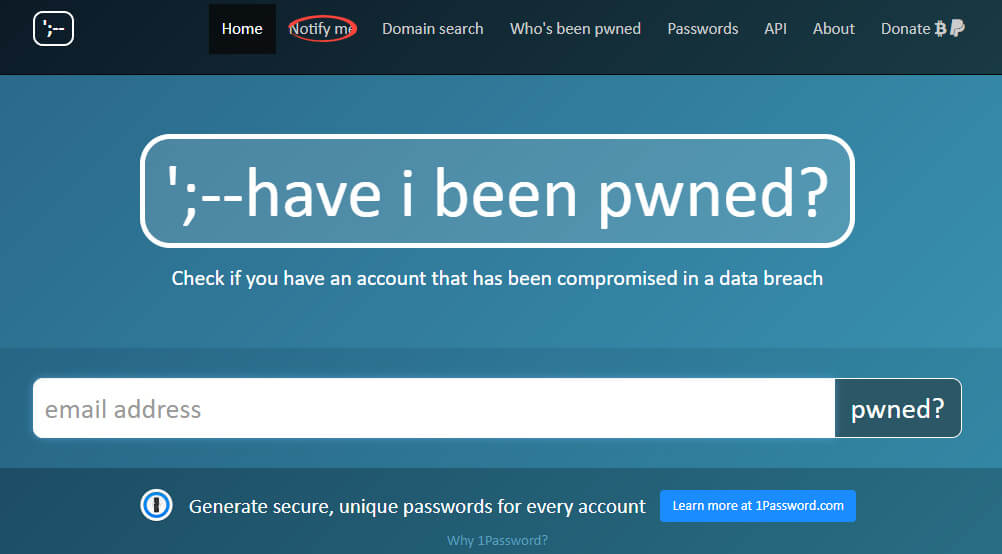 Enter your email address, complete the reCAPTCHA, and click 'notify me of pwnage' to receive notifications when one of your accounts becomes compromised.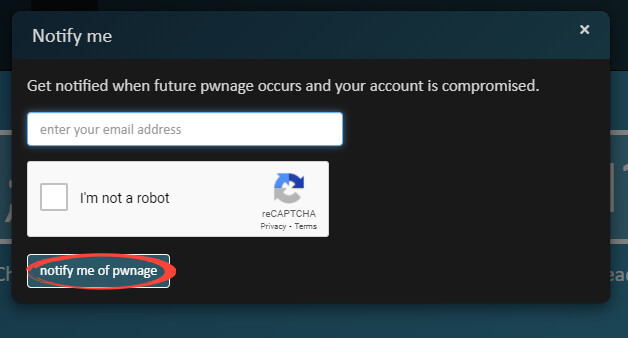 Please Note: To make the best use of this tool, you should enter your main email address that is connected to your online accounts.
Keep Your Phone Secure
You should work to protect yourself from hackers in the real world, as well as online. Some hacks have gained access to people's unsecured phones remotely, so you should always use decent security on your lock screen.
The best options for securing your lock screen are biometrics, such as fingerprints or face ID. These methods are harder to fool, and you don't need to remember a pattern or password. Even passwords, PINs, or lock patterns are better than having a completely unlocked phone.
Be Careful What You Sign Up For
One of the essential tips for staying safe from hackers is only joining sites and services you use. You should clean up old, dead accounts as often as possible.
Hackers are more likely to target you if you have a large online footprint. Your policy should be to put as little as yourself as you need to on the internet for all to see. The more information is made public, the more likely it is that hackers will target you successfully.
You should learn how to spot a fake or breached site. Our guide on how to spot a fake website can help you.
Never Send Passwords or Codes to Anyone, Not Even Your Friends
Some of the cases we have dealt with exemplify just how creative hackers can be. If one of your friends, on e.g. Facebook, asks you to send him or her a code that is sent to your phone or email: DO NOT DO IT. That friend could be a hacker in disguise and is actually targeting your account using your friend's account.